Lengths available: 1500 – 3000 – 4500- 6000- 7500 and 9000 mm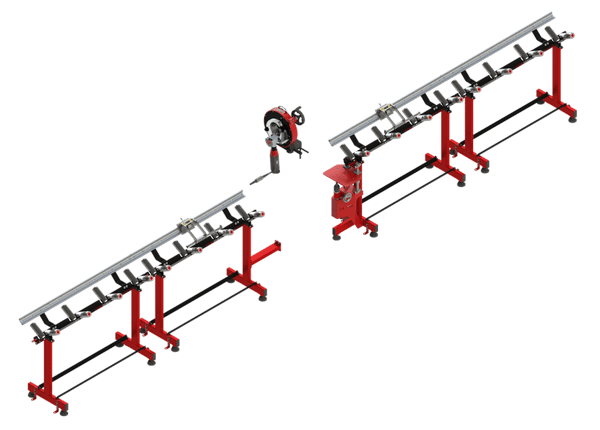 These support benches with an end stop system are very simple to use and avoid all measurement errors.
They can be assembled on the feed-in or feed-out section of the orbital cutting machine.
They are available with a ruler or with an LCD display.
No pollution of the tube
Retractable stop

Resolution with reading on ruler : 1.0 mm

Resolution with LCD reading : 0.1 mm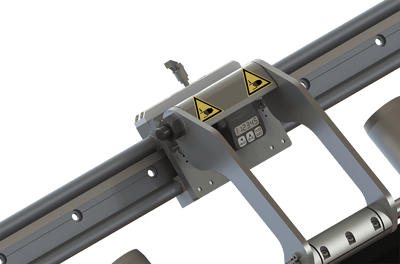 Discover all the possibilities of this new product in our catalogue below (page 16)