Product sheet
/
DCPACK
ø3 - ø63.5mm
Technical characteristics
DC25 and DC65 packageAXXAIR offers a set which combines the best in squaring in a single box.- 3.0Ah 18V drill driver with all accessories. - DC25 squaring head- DC65 squaring headWith the QuiXS system, you can change from one set-up to another in just a few seconds.DC25: true up tubes with a light, ultra-compact machine.DC65: squaring and bevelling (optional bevelling tool holder) on the bench or directly on the tubes (dismountable foot).
< Back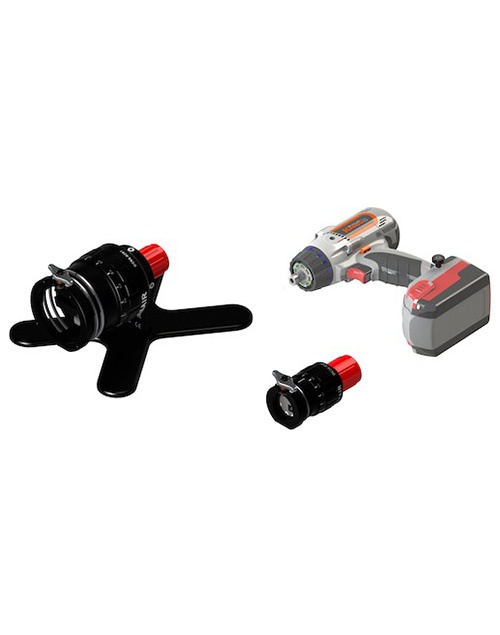 Download technical sheet
All technical characteristics of the product.
Thanks for download!
If the download doesn't work
click here