Product sheet
/
DC65-M
ø3 - ø63.5mm
Technical characteristics
Burr-free tube squaring and bevelling machine- Accurate manual advance (0.1 mm steps)- Quick blade adjustment, no disassembly required- Light and compact: 7.1 kg with battery- Removable support foot- 30° and 45° outside bevel possible with optional tool holder.- squaring and bevelling in one operation- Reduction housing in cast aluminiumMains motor- Motor 1100W.- Two speed reducer with thumbwheel speed change. - Top quality speed changer.- Anti-start protection.
< Back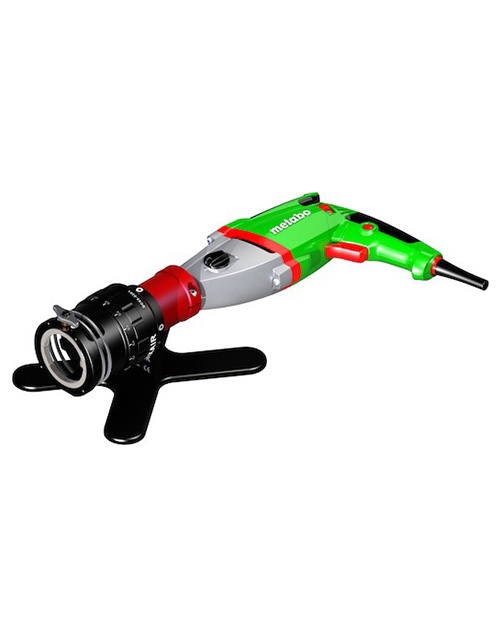 Download technical sheet
All technical characteristics of the product.
Thanks for download!
If the download doesn't work
click here